INDIE GAME DEVELOPMENT:
Making your own game – Crow a practical example
-Ranked #1 in all Games on the Mac App Store-
*RESERVE YOUR SPOT TODAY*
Workshop Class- Date and Time:
Tuesday July 8th 2014 7:00pm – 9:00pm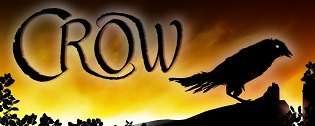 How exactly does one go about making their own game? 

Where do you start, and how do you do it?

What are smart decisions to make and what are some of the pitfalls to watch out for?
This workshop class will answer these questions and many more!  We will use the indie game Crow, that was ranked #1 in all Games on the Mac App store as our working example, and talk about how it was conceptualized, designed, and completed.  This worshop emphasizes making the game happen, smart design choices, and how to solve production issues.  
   Richard Cowgill, CEO of Sunside Games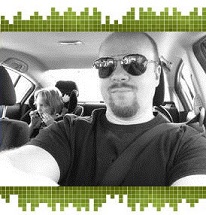 Richard Cowgill has worked in the game industry for 14 years on a range of
projects in many capacities.
Shipped titles under his belt include Battlefield 2, DesertCombat, Borderlands 1 and 2,
Frontlines: Fuel of War and many others.
He founded his own company, Sunside Games, with 2 critically acclaimed iOS titles shipped: Crow and Abducted Episode 1, with both games having been featured and promoted by Apple.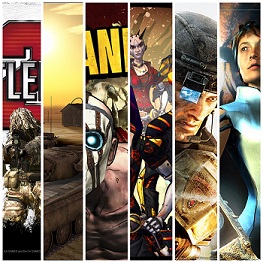 Sunside Games has made 2 Titles featured by Apple

In fact when we released Crow  on Apple's Mac App Store, Apple gave us a beautiful pull quote: "It's rare to find such a compelling mix of 3D graphics, story and action-adventure gameplay." And awarded Crow the position of Editor's Choice. This course will cover the following:
How to make a game on an indie budget (or no budget)

Making choices: Playing to your strengths, minimize your weaknesses

Getting it done: Breaking through blocks and barriers

How to get the attention of Apple and make it count

What does Apple want?

How to be successful in the iOS world: things to worry about and things to ignore

Sample work: Dissecting the game Crow, specific examples of strategic choices made to ship effectively
Workshop Class- Date and Time:
Tuesday July 8th 2014 7:00pm – 9:00pm 
Skype Video Conference Call
Skype Add will be given to join this class upon completing your purchase.
Got questions? Email: erin@gamedevhouse.com
Thank you for viewing and we look forward to seeing you online~